(970) 309-7549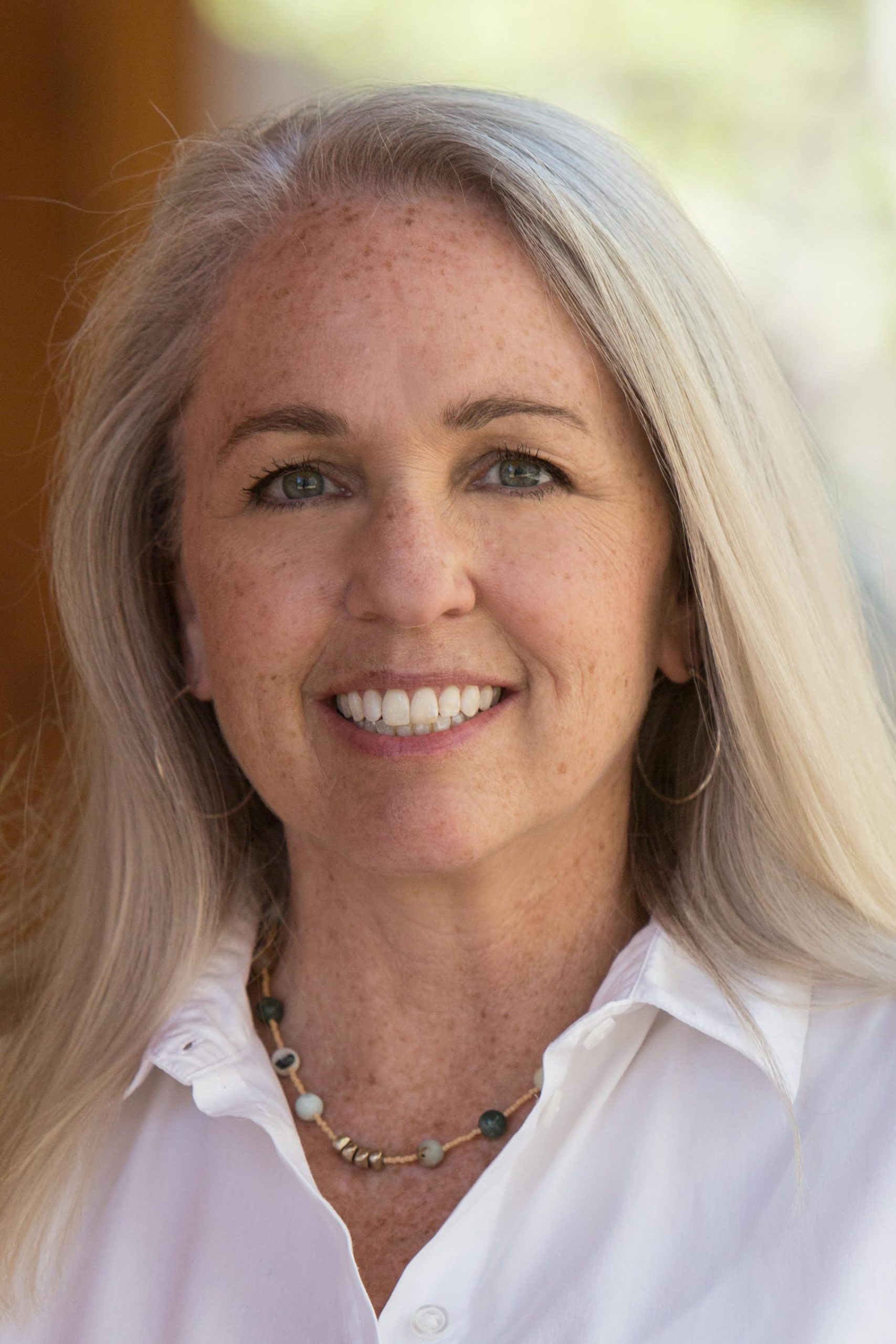 Licensed Professional Counselor
Ericka Anderson, Licensed Professional Counselor (LPC) is a psychotherapist specializing in treating trauma, depression, anxiety, grief, personal and spiritual growth, mindfulness, parenting, and life transitions. She received her BA in Psychology from the University of Wisconsin – Madison. Since earning her Masters in Counseling Psychology and Counselor Education from the University of Colorado at Denver in 2006, Ericka has partnered with clients to reach their personal goals and alleviate pain by helping them to remove the barriers to becoming their best selves.
Expert in Neurobiological Development and Trauma
Ericka moved to the Roaring Fork Valley in 1990. Since then she has developed expertise in neurobiological development and trauma, developing informed strategies to reduce and eliminate symptoms of PTSD, Anxiety, and Depression. Outside of the office, Ericka enjoys taking advantage of our beautiful valley by skiing, hiking, camping, and attending live music and theater with her family and friends.
Trained in EMDR, CBT & NMT
Ericka is trained in Eye Movement Desensitization and Reprocessing therapy (EMDR) and Cognitive Behavioral Therapy (CBT). She is also trained in the Neurosequential Model of Therapeutics (NMT).